Trellech in the Idyllic Welsh Countryside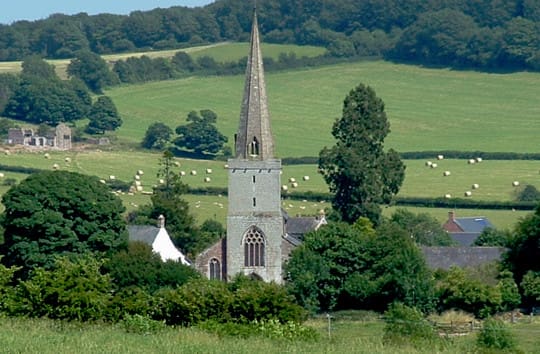 Licensed Bar on a Bus
The event opened on the last Thursday of June and finished on Sunday 3rd July. It had a license to sell alcohol and did so from a bar housed in a double-decker bus!
Thanks to the vindictive media campaign and local hostility, the location is unlikely to be used in future.
Date and Location of Next Year's Event
The date and location of next year's event will be notified to our members as soon as it has been confirmed.