Club Aphrodite Annual Swingers Event
Huge Swingers Event held in Wales
Adult fun at weekend event in Trellech, Monmouthshire
A small, Monmouthshire village, Trellech was the location for one of the biggest adult fun events of 2016.
Unfortunately, local bigoted reaction and invasive journalism by the sanctimonious, tabloid media has forced the organisers to seek alternative venues for future events.
Held in on farm land in idyllic, Monmouthshire countryside, swingers stayed in a camp-site which provided both basic and Glamping accommodation.
Quotas of single males were strictly limited by the organisers and everyone was able to enjoy as much uninhibited swinger fun and group sex as they wished without being pestered or pressurised.
Hot tubs were available for sexy get-togethers. A number of foam parties took place and there was also plenty of sexy fun to be had in the naked jelly wrestling events. There were also live erotic shows representing most types of sexual fantasy, including fetish and BDSM. The festival was populated with a variety of stalls, several selling sex-toys and other adult products.
Trellech in the Idyllic Welsh Countryside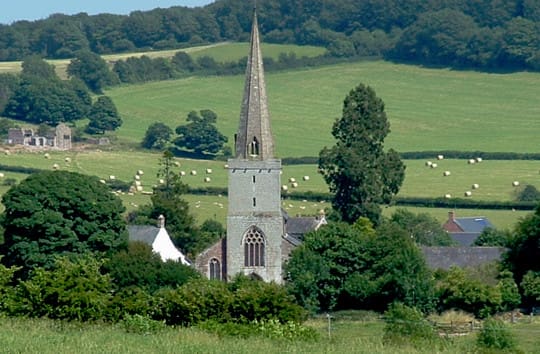 Licensed Bar on a Bus
The event opened on the last Thursday of June and finished on Sunday 3rd July. It had a license to sell alcohol and did so from a bar housed in a double-decker bus!
Thanks to the vindictive media campaign and local hostility, the location is unlikely to be used in future.