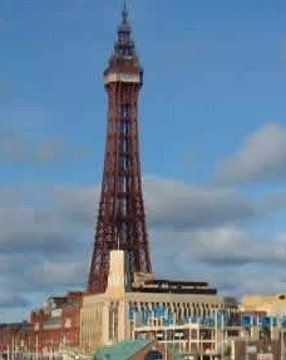 Swinger Community's True Experiences
If you are still curious about what the swinging community gets up to you might like to read a book, entitled: Swingers - True Confessions from Today's Swinging Scene by local author, Ashley Lister. It is available from Amazon in both Kindle and paperback.
Lister is a freelance writer, author and reporter who has met many swingers willing to open up and discuss their experiences. The book includes detailed reports from singles, couples, threesomes who have turned their fantasies into realities. Their frank revelations provide the reader with a true insight to the UK swing scene of the 21st century.
The "confessions" include:
A couple, known as Frank and Eve who regularly go dogging for Eve to enjoy sex with several men whilst Frank watches.
A single male, called Ken who has established himself as the extra male to call on for couples who enjoy FMM threesomes.
A wealthy couple who host huge swinger parties in their beautiful mansion.
A couple, the author calls, Grace and Harry who get their kicks out of being watched by others having sex rather than partner swapping.
Plus many more accounts of every aspect of swinging or recreational sex.